November Thoughts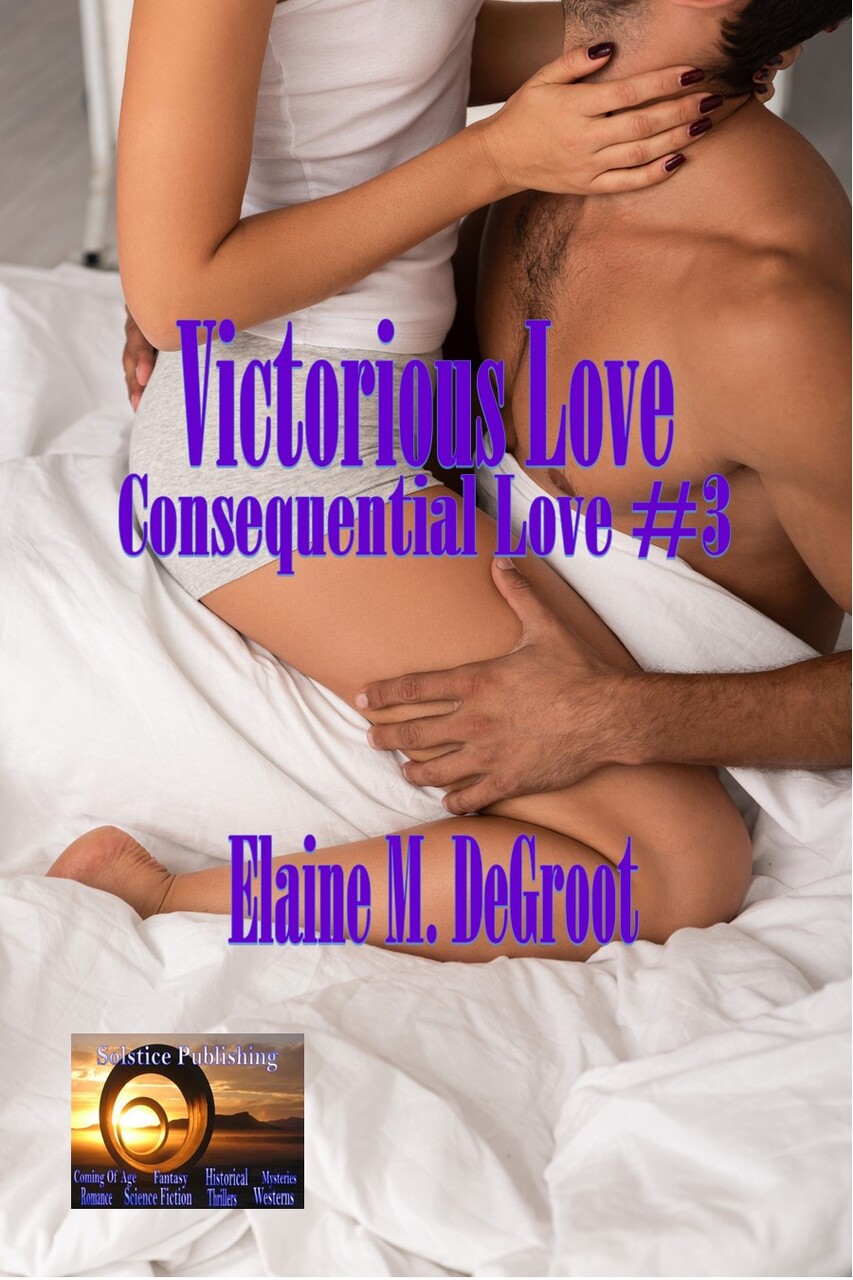 November 6, 2022
Can't believe it's November already! We voted early and enjoyed the experience. It was like voting on election day, but without the crowd! Planning our Thanksgiving menu…traditional, but still have to decide on whether we have both mashed potatoes and stuffing. The only differences Mike & I have in food choices revolves around cranberries. Sauce or jellied. We usually get both.
Victorious Love, Consequential Love #3. I'm currently working with Solstice Publishing's Senior Editor on final edits. It's an interesting process. She sends me a .pdf file to review. I send back corrections by identifying page, line, error, and correction. It's usually three rounds to reach the final version. And then it's off to publication!! This is the last of Garrett and Leigh's adventures. I miss them, so am toying with an idea to start a new series for them. First, I need to finish Sparks Fly, the smokejumper story.
Sparks Fly. I'm chipping away at Caleb and Ivy' s story. These two are so cute together. I hope you'll like them.
Accidental Attraction. This is only 33,000+ words, so it's a novella. Zach and Emily are a fun couple. With his best friend, Ben, and her roommate, Julie, thrown into the mix, fun and games are guaranteed. I hope this will be my next book to be published. Maybe in the New Year!
Restoration. Seth and Alexandra (Alex) embrace the title in terms of wetland restoration and restoring their lives/relationships. This story had me in tears at times.
Playground Antics. I used this story idea for an AutoCrit Drop the Beat Challenge. Perhaps you read my Blog entry or saw the Facebook post related to the Beat Sheet. I didn't win anything, but I did buy a critique of my submitted Beat Sheet. As a result, I received some interesting ideas to incorporate into the story.
Book Covers. How are the book covers created? I provide the blurb (yeah official term!!) for the back cover and a selection of pictures. Simple, right? Yeah, sure. (I rolled my eyes.)
It's not easy to come up with a blurb, but I enjoy the challenge. Many authors struggle more with the blurb than the story. Think about it…my story of thousands of words must be summarized to a few lines that will entice and hook a reader into buying and reading the book.
The picture selection is time consuming. I visit a website, search through their pictures, and find four or five that could work. I try to find pictures that fit the story. The ones used so far have suited a scene in the story or the overall feel/theme of the story. The publisher makes the final decision on the picture used. (Mike offers to be in a picture with a six-pack, but I've explained it's six-pack abs not a six-pack of beer!)
I also identify my preference for straight or curved print. The publisher selects the color. (I was ecstatic over the MN Viking purple of Victorious Love!)
So far, I'm very happy with the covers of my books.
Do you have a favorite? Why?
Warm regards,
Elaine