Holiday Thoughts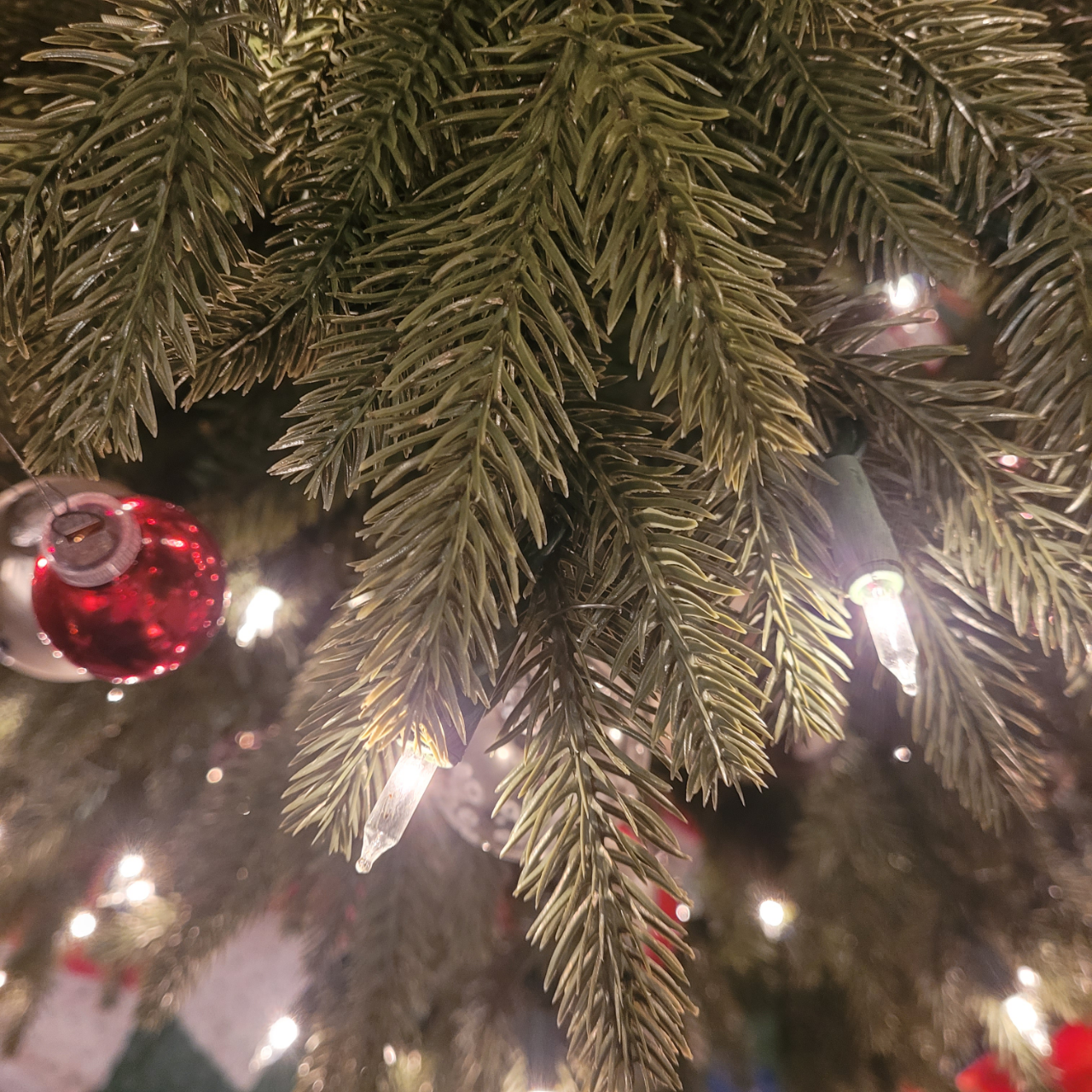 December 9, 2022
The end of the year is near! Christmas is just around the corner. The new year's promise looms ahead. Wait! I need to rethink that thought because "promise" and "looms" seems contradictory…Ah, you know what I mean.
Now that the Consequential Love Series has been published, my attention has moved on to my other completed stories.
Accidental Love is in my publisher's hands. My hope is for another contract. I've already selected some photos as options for the cover. Positive thoughts!!
This story is affectionally referred to as the golf story around here. Why? Because golf is how the male and female main characters meet. Their relationship starts due to an accident, hence the title.
This story is only 33,000+ words so is considered a novella. It's a romance, no suspense. I think it packs a punch and has some fun characters in it.
The other story is Restoration. At 83,000+ words, it's a full-fledged novel. My time with U.S. Fish and Wildlife Service inspired this story. A wetland restoration effort brings two people together. They each have darkness/hurt/troubles in their lives, so restoration efforts of their own are needed.
I enjoyed writing the banter between the male main character and his family. Those conversations produce either a massive headache or drives him to drink. Scotch is his drink of choice for those occasions.
The main female character has a fun-loving roommate who helps add some comedic touches to the story.
I'm still writing Sparks Fly, AKA the smokejumper story. Caleb and Ivy are having fun and vanquishing demons (not real ones, psychological ones.) Plus, I've set up Playground Antics in the newly revamped AutoCrit platform to include all the critique feedback to try spmething different. I may try turning this one into a romantic suspense story.
Finally, I truly miss Garrett and Leigh, so I am conjuring some story ideas for them. Maybe bring in Deb and Matt more…who knows. That's a discussion topic for my assistant and me to consider at our next staff meeting.
Keep reading! Your continued support and interest are gifts of immeasurable value. Thank you!
I wish you a merry Christmas and a joyous new year.
Warmest regards,
Elaine