Cooler Temps, but the Romance Stays Heated and Steamy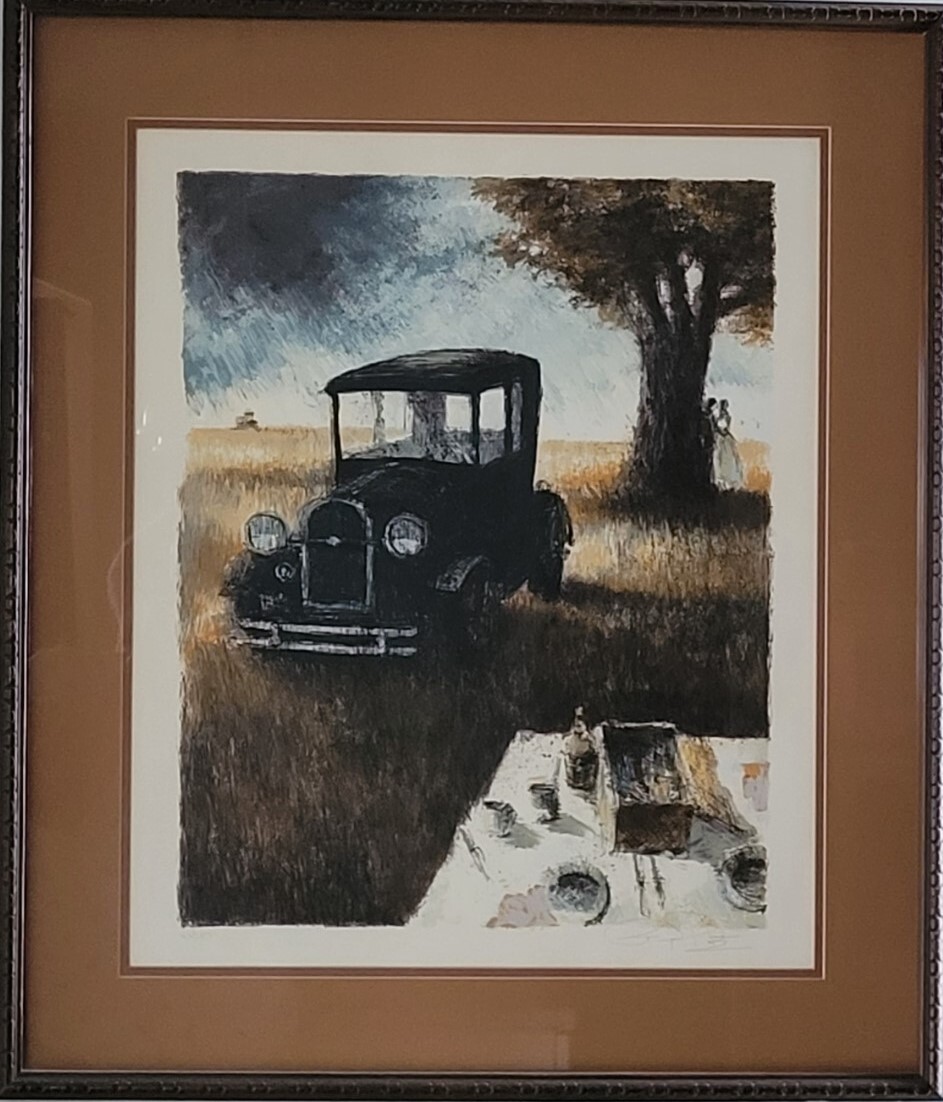 September 18, 2022
September is slipping by very quickly for me. Been busy editing, writing, and participating in challenges. Football season has started and I'm happily watching the Air Force Academy Falcons compete in college football, and the MN Vikings receive my eternal support in the NFL.
Breakout the Pumpkin Spice!
Preparation for Publishing Contracts, i.e. Editing
I went through all my written stories with an eye on edits my editor and I did to Challenged Love. As I write Sparks Fly, I keep those edits in mind. This is in hopes of getting to publication faster. That means you, my readers (and I hope I can say my fans), can find my books sooner rather than later. I just finished editing Accidental Attraction. This is a novella; a shorter story, but I believe it packs a punch. Here at home, it's referred to as the golf story as it begins on a golf course and contains a few golf scenes.
Still Heated and Steamy
Having fun writing Caleb and Ivy's story, Sparks Fly. Their picnicking kicked their relationship up to the next level. Have some ideas for where this goes to include a surprise encounter.
Challenges
In my last newsletter, I mentioned a worldbuilding challenge. I didn't win, but I did receive one of five Honorable Mention honors! They had three winners. Never have they had honorable mentions or multiple winners, so I'm very honored.
The next challenge is focused on completing what they call beat sheets. Possibly you saw my Facebook post on this (Saturday, 17 September) I never plan out my stories or outline them. I'm what's known as a "pantser." Basically, writing as I go…like writing by the seat of your pants. So this story, Playground Antics has a plan, of sorts, in that I completed a beat sheet for the story idea. I'm having a critique done on my beat sheet to gain ideas for improving the story. Should prove interesting. They will also discuss some of the beat sheets during their Tuesday YouTube sessions. Exciting times!
Contract for Consequential Love Series #3
The story has been submitted and is being evaluated. I know the Senior Editor is very busy. I hope to receive a contract next week. Fingers crossed. I'll send out a newsletter shout out when it happens.
Thank you for subscribing to my newsletter.
Warmest regards,
Elaine
P.S. Sorry for resending the Challenged Love notice at first. Operator error!!