Marvelous May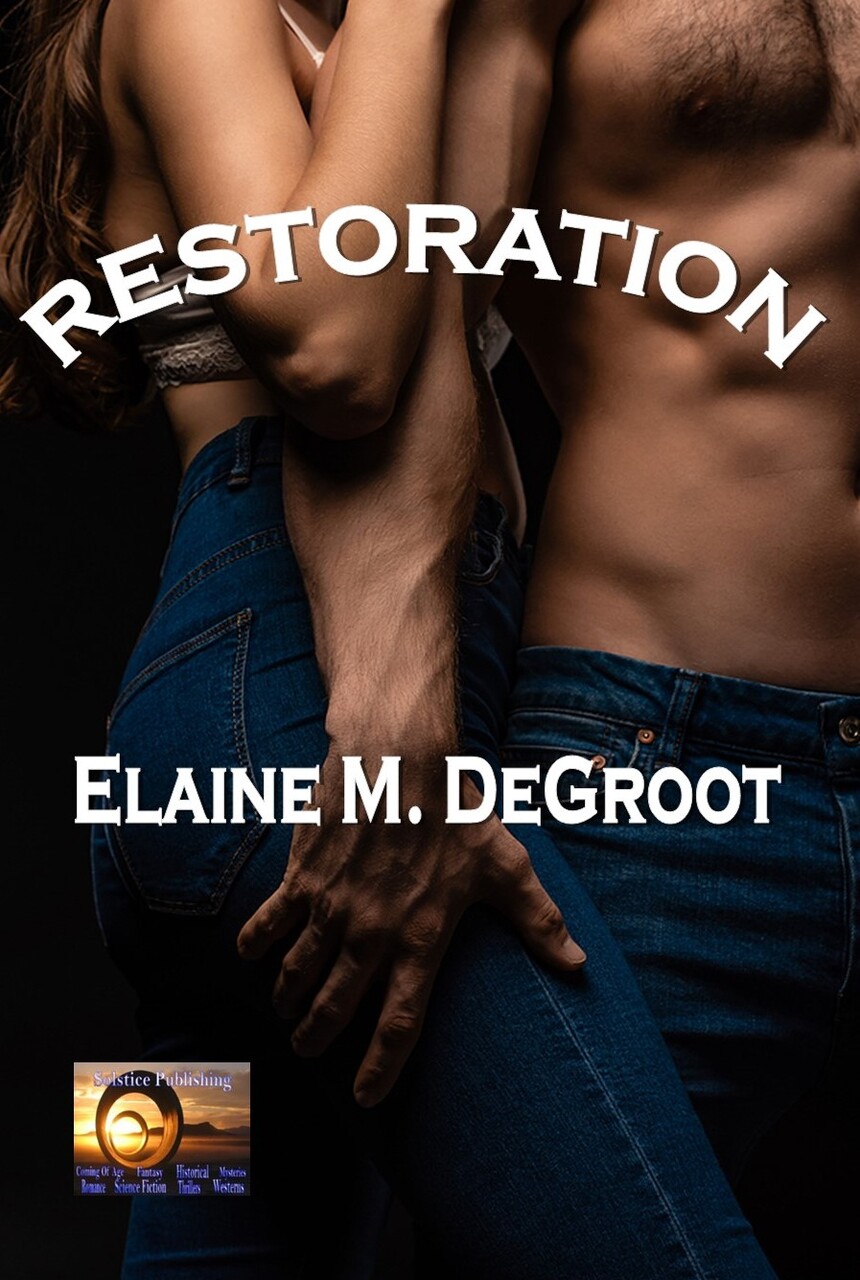 May 21, 2023
My fifth book, Restoration, was published on 8 May 2023. My first book, Resolute Love, was published on 5 May 2022. Seems May is a marvelous month, not only is it my birth month (yes, I'm a Taurus) but also a lucky month for me as an author!
Speaking of Restoration, here is the back cover blurb. Parts of this story made me laugh and other parts made me cry. I hope you enjoy Seth and Alex's journey.
RESTORATION
She lost trust in love and affection.
He suffers from unrealized grief and difficult family relationships.
They're drawn together by a wetland restoration project. She considers enjoying a simple fling with him, but nothing is simple about him. Besides, he dreams of forever.
Can he breach her barriers? Is he capable of restoring her ability to trust and accept affection?
Can she aid in his grief for the loss of a beloved uncle? Will she help him restore connections with family?
She's Alex Lyon—biologist-engineer with a non-profit conservation organization.
He's Seth Tobias—passes as a farmer but is the co-owner of an architectural firm in the city.
Alex and Seth have a wondrous opportunity to grasp happiness and love through a restoration of their lives.
After all, a restoration is suitable for people as well as wetlands, wildlife, and old buildings.
I've been working on another AutoCrit short story challenge. The theme is Treasure Hunt, and the length requirement is 2,000 to 5,000 words. Any genre. No mandatory first or last lines, and no twist to contend with. They will judge the submissions, select about ten as winners, and print an anthology of the winners. They give each winner a copy of the anthology, but the copies are not for sale. My story is written. I asked a friend to read it and let me know what she thinks. The submissions are due at the end of the month, so I have time for any changes. Right now my story, True Treasure, is around 2,400 words. The announcement of winners is estimated for late June. I'll let you know how I fared and promise to share the final story with you.
Speaking of late June, I plan to submit Sparks Fly, my smokejumper story, to my publisher in July or August. Please wish me well.
Playground Antics is progressing. The contract for the playground project is about to be awarded to the upstart company instead of the mayor's friend's company. Action and intrigue will commence. The Penning Passion course I took is tempering the level of romantic heat as well as a conflict of interest between the contactor and the contracting officer for the city—the main characters. But have no fear! Attractions are simmering throughout, but the project must be finished, and the contract completed before the romance heats up to steamy for the main characters. Wait a minute! I wrote "Attractions." Does that hint to other characters experiencing romance? You'll have to wait and see.
I hope you got caught reading this month as it is the Get Caught Reading Month!!
Warmest regards.
Elaine