FEBRUARY SECRETS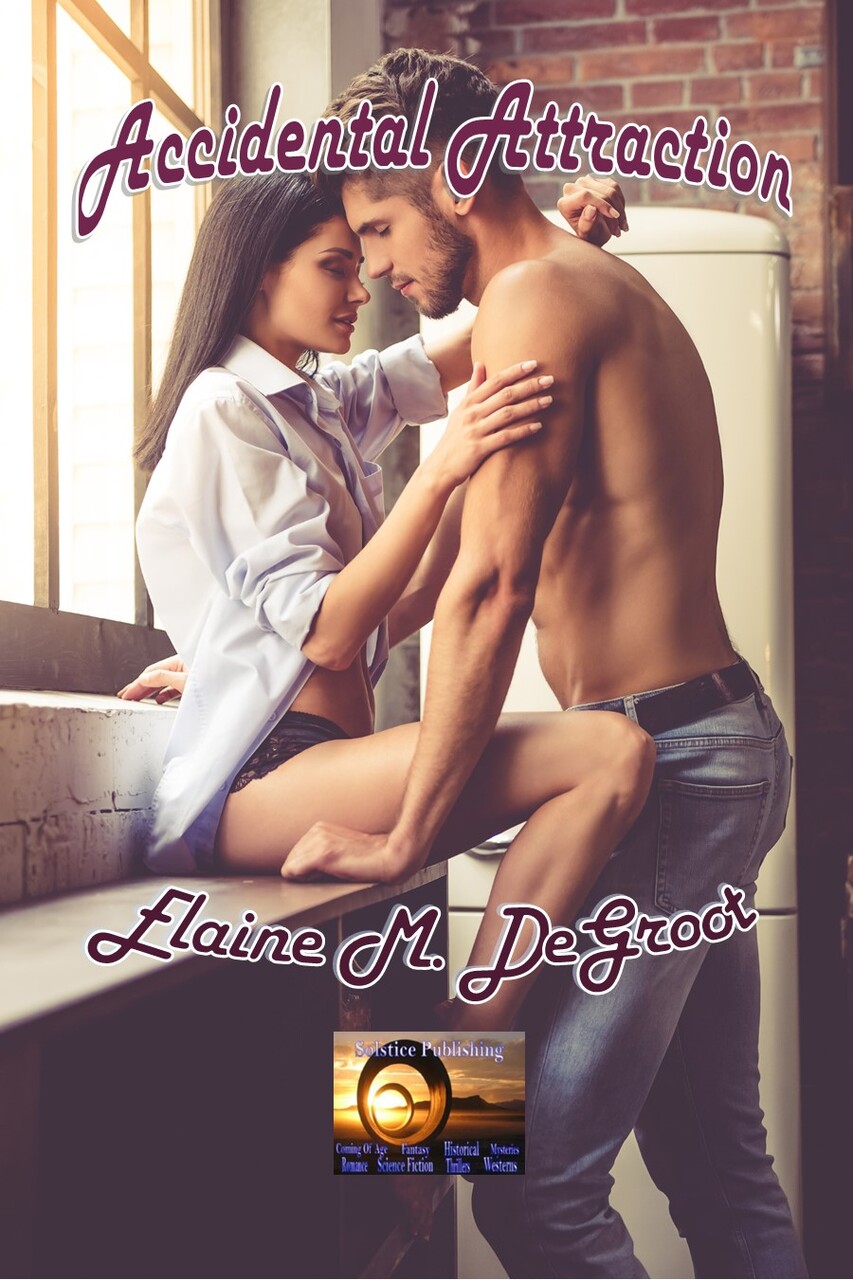 February 17, 2023
Last month I mentioned another AutoCrit Challenge I was participating in. To remind you of the particulars: The prompt was a collection of words that must be in the story: an object (a bag of dominoes), a verb (showered), and a location (a zoo). Later we were given a plot twist: an animal escaped. I began my entry as a romance but turned it into a comedy because of the plot twist. The initial idea of a romance has stuck with me though, and I've written a beginning for a future story as a result! I wasn't a finalist, but received some nice comments when I shared it with the AutoCrit community. Keep an eye on your in box, the story will probably be shared in the near future. After all March is National Reading Month!!
Another challenge started this month, but instead of participating, I've focused on Sparks Fly. Last month I mentioned the idea of a fire was suggested, and a small fire has been included. The idea worked out well. My focus remains on the story to finish it soon, so editing can begin. I'm really liking the story. Hopefully, my publisher will agree once I send it to them.
I believe the editing of Restoration is at an end, so this will be the next of my stories to be submitted to my publisher. This is a full novel, as opposed to Accidental Attraction which was a novella. For new subscribers, Restoration was inspired by my days working in U.S. Fish & Wildlife Service (FWS). Their restoration efforts are amazing. The non-profits and landowners who support their work and participate in projects are crucial elements of protecting environments for wildlife. If you've never checked out a nearby FWS location, I highly recommend it.
I'm so happy with Accidental Attraction. I love the cover and the size is so darn cute! Two readers have given the book 5-star ratings on Amazon. I so appreciate readers who take time out of their day to post a rating/review. It validates my writing and helps others find my books. If you've rated and/or reviewed any of my books, thank you!! If you haven't yet, please consider it next time you're online.
I'll be finalizing a new Blog post either today or tomorrow. Planning to discuss story ideas and where they come from…ought to be interesting or at least entertaining!
Happy Reading!
Elaine