April Status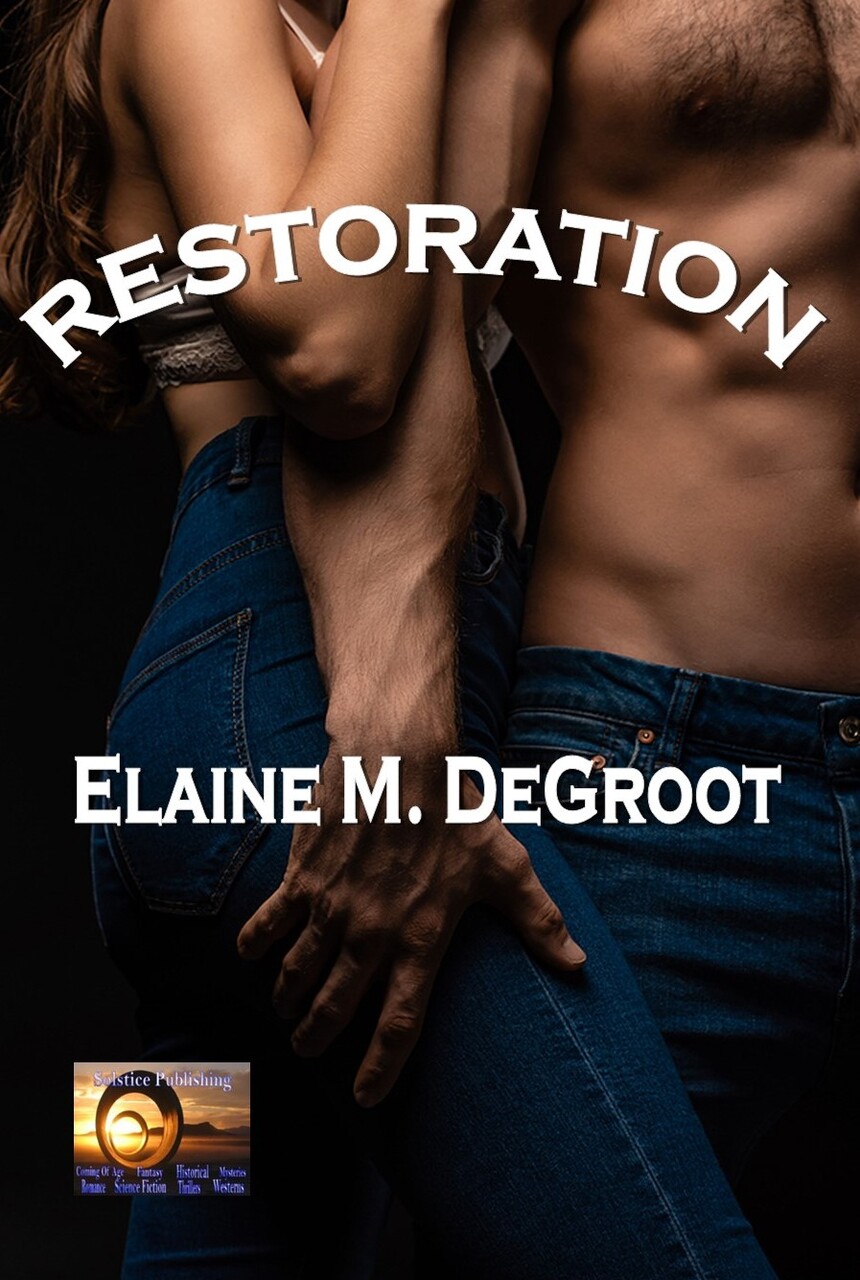 April 19, 2023
I'm so excited about Restoration being published. There are parts of this story that made me laugh (a text exchange between Seth and Alex involving provocative photos and a telephone conversation between Seth and his parents), made me cringe (Seth's interactions with his sisters), made me cry (Seth and Alex at a gravesite), and made me cheer (Alex's confrontation with Grayson.)
The editing of Restoration continues. Once Brian and I finish, and then it's on to final edits with the Senior Editor at Solstice Publishing. I will send a quick email to you when it's available for sale.
The selection of Accidental Attraction for a Firebird Book Award in the category of Romantic Comedy was happy news when I saw it in my email box!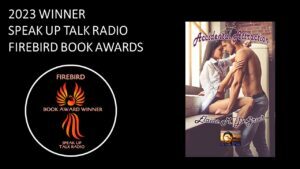 Playground Antics is receiving the benefit of the Penning Passion course I completed. I'm working through the 12 stages of intimacy and the Hero's Journey (an arc for the plot to progress through. Yeah, writing can be complicated.) Beth is a strong woman. Jace knows what he wants and works hard for success. Mayor Wrobel is sly and crafty. Tom Hadler is ruthless. Allison is loyal, fun, and has the hots for the mayor's driver. Chuck has hidden talents and is supportive of Jace. Jaxon, is quiet, observant, helpful, and has eyes for Allison (lucky he's the mayor's driver.) Yeah, quite the cast of characters and subplots galore!
Next to be sent to my publisher is Sparks Fly, the smokejumper story. Probably in the late summer timeframe. Of course, I will keep you informed.
Happy reading!
Elaine