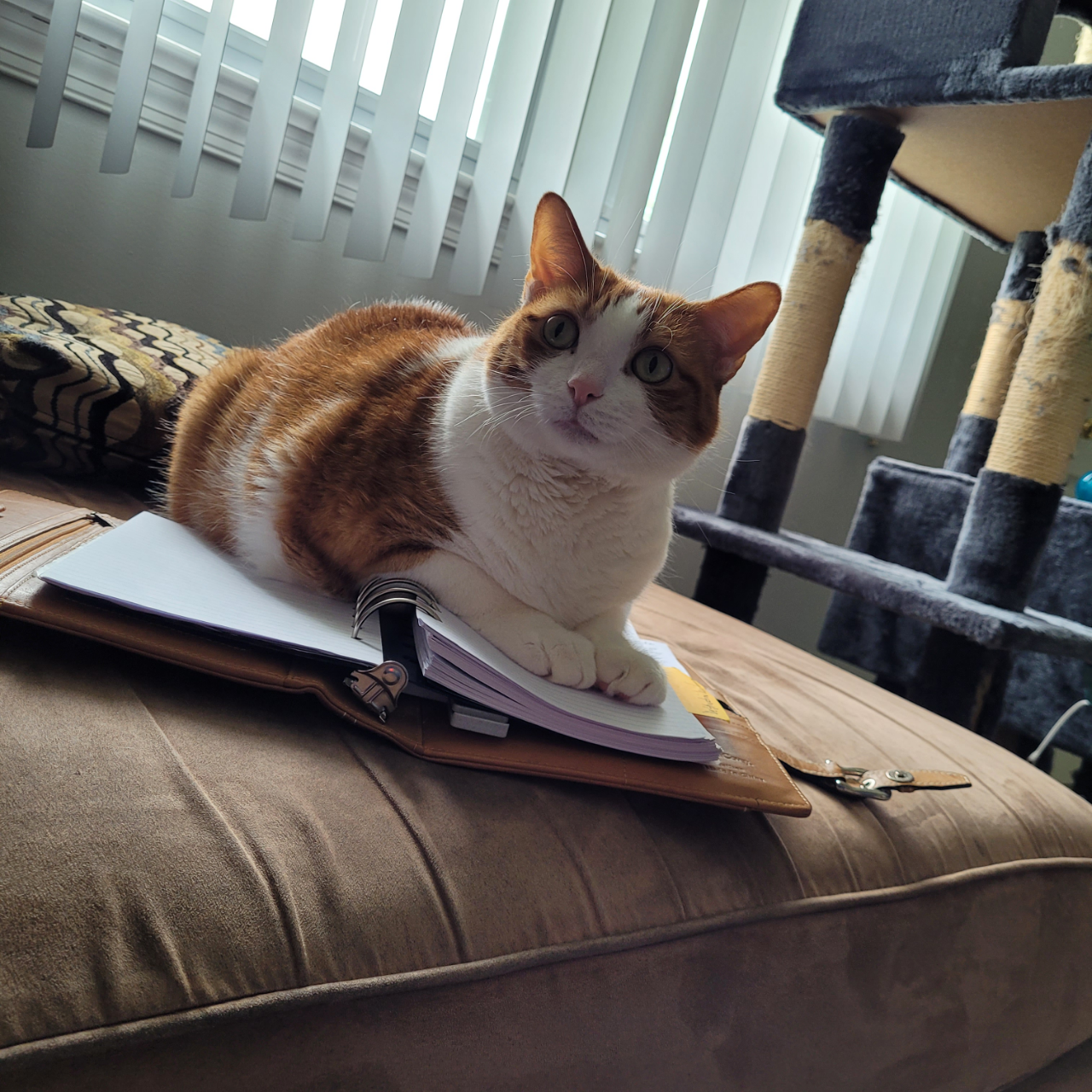 September 19, 2023
I hope you all enjoyed Death in an HOA. A repeat for some and new for others. I believe it qualifies as a Cozy Mystery. Yes, it was written for a challenge.
Speaking of challenges, I'm participating in another one! This is an AutoCrit Destination Unknown challenge. During a three-week timeframe, we're to write a 1,000-word short story. The story must follow the parameters they provide over the three weeks. They begin the challenge with a mandatory first line. At the start of the second week, they provide a twist that must be adhered to. On the third week, the mandatory last line is provided.
The twist is either content related or dictates an editing requirement. The twist and last line can result in a major overhaul of the story or the scrapping of it entirely and beginning fresh. Talk about pressure!
Once we submit our stories, the judges pare down the entries to the final ten. They read them during one of their Tuesday YouTube sessions, and those of us who tune in vote for our favorite story. The winner gets some kind of prize.
This is what I'm dealing with for the challenge:
Mandatory First Line: A name is usually the first thing we learn about a person. (This can be narrative or dialogue, our choice.)
Twist: No Initial Pronouns or Names (This is a report we run in AutoCrit. No sentence can start with a pronoun or name. The exception is when the pronoun is acting as an adjective, although those do show up in the report. Tricky.)
Mandatory Last Line: Guess you could say I've finally clawed my way to the top.
My story was written to an end point I was happy with and sat at 901 words, but with that last line, I need to rethink my story to make it make sense. ACK!! Of course, I'll share my entry with you and let you know.
Playground Antics is nearing completion. While on vacation for Mike's family reunion, we stayed with his younger brother. On two different days, his cat put a "paws" on my writing. That's Mr. S. Kitty, Esq. in the photo.
I have 20+ pages of handwritten story scenes to transcribe into my word document with many ideas in my head for future scenes to finish the story. I'm currently at 45,458 words. This is a romantic suspense and will hopefully be book number seven.
I used my May Basket story idea for a Romance Workshop. As part of the workshop, I created a romance beat sheet and had it critiqued. The critique contains interesting comments and stuff to consider when I write it. This will be a basic romance. Using a beat sheet for my writing is a challenge for me. Being a pantser (writing by the seat of my pants), this is closer to being a planner. Wish me well. I'm not sure if this will be the next story after Playground Antics. I may use another idea…I have so many!!
Funny side story for the May Basket idea. The name for the hero/protagonist has already changed multiple times from Casey to Landon to Matt to Scott. Wonder if it stops there?
While driving to Delaware on our vacation, I took note of the name of a road for use in a story. Here's how a potential dialogue could go:
"What road do you live on?"
"Guess."
"Robert Road?"
"No. Guess."
"Lancer Road?"
"No. Guess."
"I give up."
A sigh. "I live on Guess Road."
One last tidbit to share. I submitted Sparks Fly for consideration to the Firebird Book Awards in the Romance and Enemies to Lovers Romance categories!! Will learn the results in mid-October. If you recall, Accidental Attraction won a Firebird Award in the Romantic Comedy category. Fingers crossed.
Happy reading!
Elaine