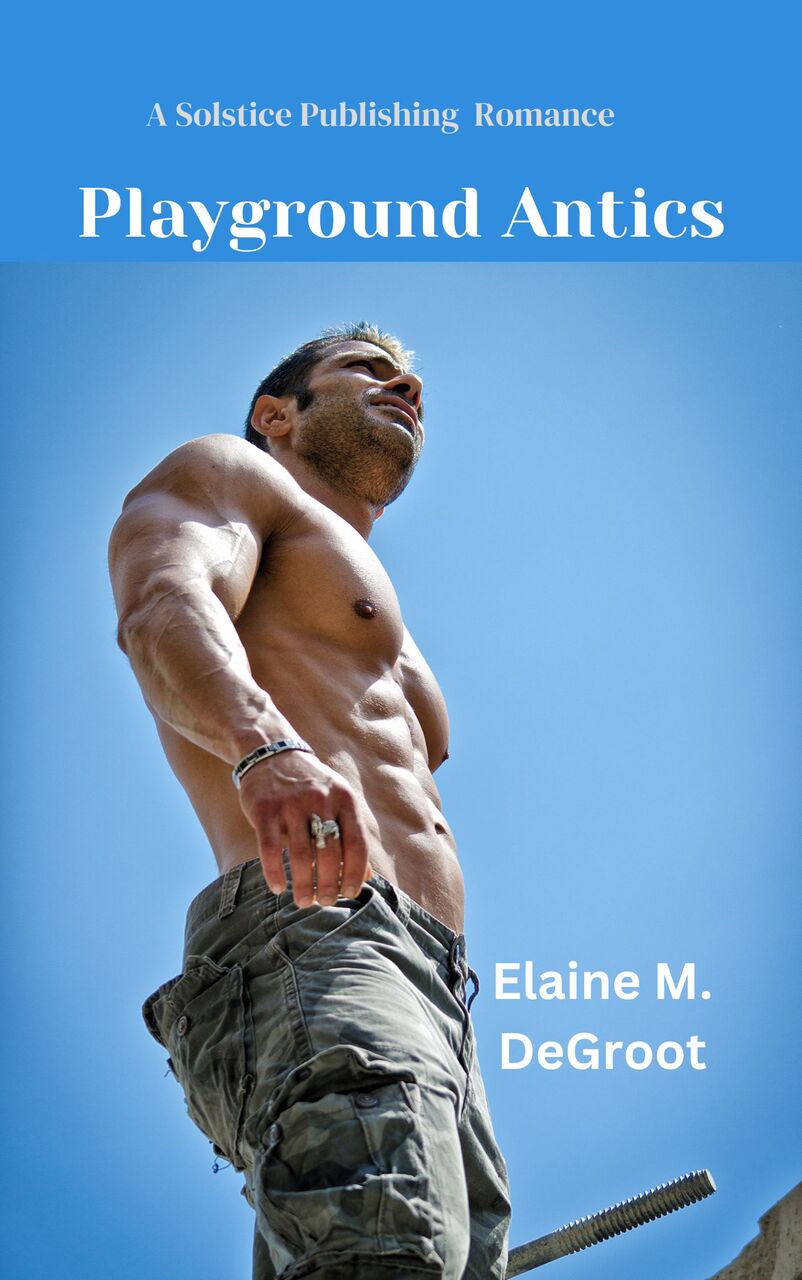 August 18, 2023
No earth-shattering news this month. I haven't participated in any challenges lately in order to focus on writing Playground Antics. I'm at 39,096 words and have 21 pages of handwritten words to type in. Just inserted additional filler paper to my planner and broke out a new pen. Proof positive I'm making progress! So, I have 120 pristine pages waiting to be filled by my imagination. My characters are itching for action, and I'm prepared to deliver!
I took part in an AutoCrit two session "Heartbeat of Romance Plotcraft Workshop" this month. The focus was how to plot out your Romance by using their romance beat sheet. I used my May Basket story idea again. I used this idea before on the story structure challenge which used a plot centered beat sheet. Each beat sheet has unique beats, i.e. plot points. I used their program to create the romance beat sheet and can get a critique to improve the beats. We'll see... I'm more of a write by the seat of my pants writer (pantser) than plot out each detail writer (plotter.) But, the workshop was interesting, although I enjoyed the Penning Passion course much more!
As I enter my handwritten pages of Playground Antics, I do initial editing. I cannot wait to reach THE END, so I can engage in full-blown editing. I like to polish my writing before I submit the story to my publisher.
I think I'll share my past short story and challenge results with you over the next few weeks. These will be repeats for some of the longtime newsletter subscribers, but new for recent subscribers. Consider it a walk down memory lane!
I'm very happy with Sparks Fly. If you bought it, I hope you enjoyed Caleb and Ivy's story. I ordered a copy from Barnes & Noble, because it was available (I haven't discovered a rhyme or reason for the appearance of some but not all of my books on their website.) I love reading my book in print. I have a hard time describing the feeling…gratification? It's like holding a dream come true each time!
Enjoy the last days of summer.
Happy reading!
Elaine