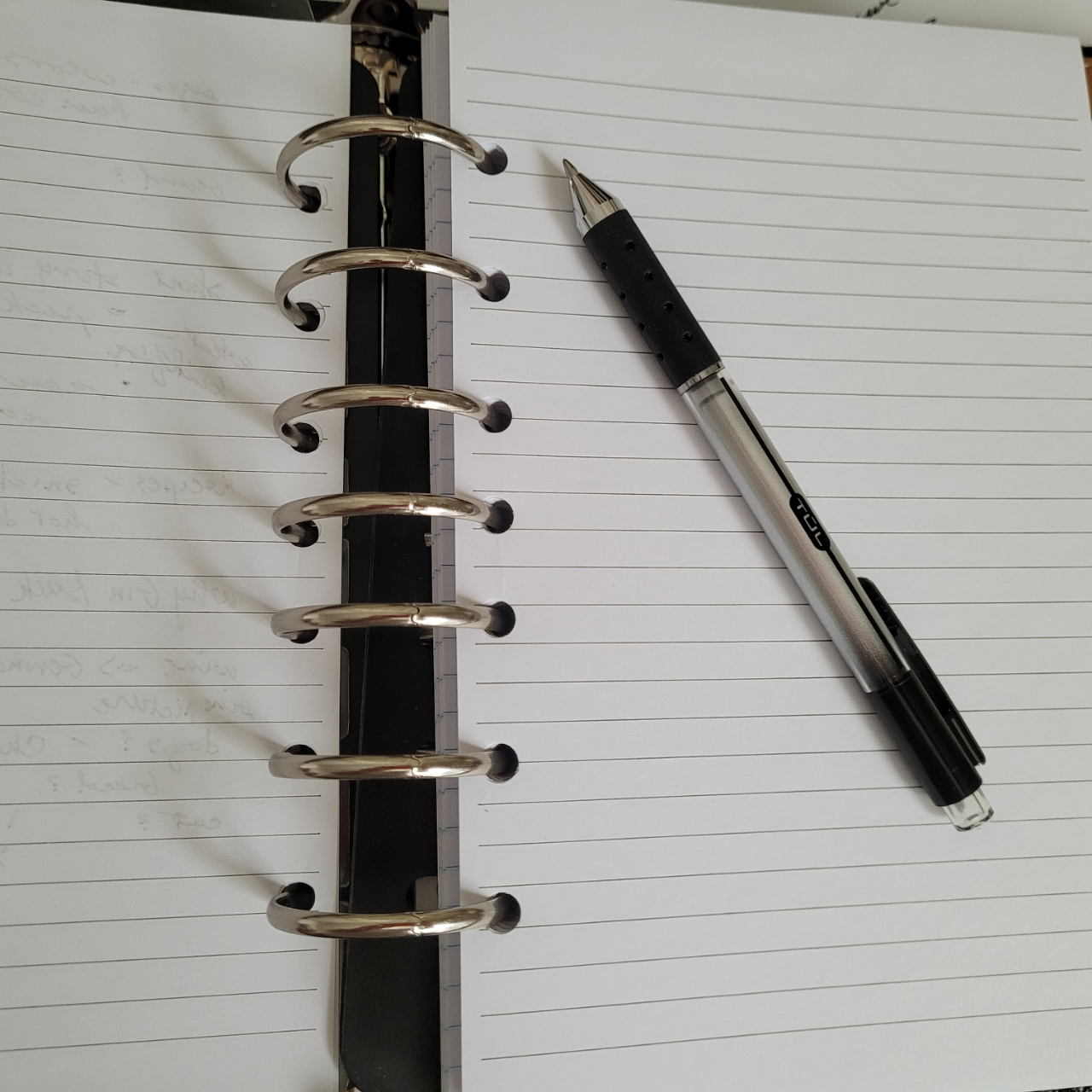 June 25, 2023
SMOKEJUMPER UPDATE
A year ago, I finally named Caleb's love interest Ivy. How time flies! I'm highly satisfied with the flow of Sparks Fly and the ending. Hope you'll enjoy it. I'm planning to submit it to my publisher for consideration next week.
CHALLENGES
No news on the short story challenge I participated in last month. The judging should be completed soon. My entry was the True Treasure short story I sent you in May.
In the meantime, AutoCrit has begun a new challenge to help their users learn a new capability on their site. They added an Inspiration suite designed to help defeat writer's block (a nasty illness that affects authors.) The first step was to build a beat sheet for a story idea. The inspiration suite has the capability to build one based on your idea. It helps you create characters and build the world your story takes place in…real or imagined. We had a week to work on this.
The next step was announced last Tuesday when they told us which beat to write for the challenge. They chose a beat in the first act of the story: Debate/Refusal of the Call. We have a limit of 1,000 words for our submission.
It's quite a challenge to dive into the midst of a story before you've started it. This coming Tuesday they'll give us the instructions on how to submit our beat sheet and the written submission.
I used one of my story ideas (the May Basket idea) I included in my February Blog post.
Their judges will decide on a number of the entries as finalists and read them on a Tuesday YouTube session. We in the community vote for our favorite. I'll post on Facebook how I do on both challenges.
This is the Story Premise:
Casey fell in love at age 8 when Kerry gave him a May Basket, and he caught her as she ran to her mom's car. That was their first kiss. Casey stayed in the small rural town, but Kerry moved away and broke his heart. When her mom needs Kerry's help running her small clothing store, Casey wants to reconnect and convince Kerry to stay.
Here is what my Beat Sheet looks like:
Opening Image
The opening image shows Casey sitting by the pristine lake, staring out into the distance with a melancholic expression on his face, as he remembers the May Basket incident that changed his life.
A Glimpse at Theme
As Casey reflects on his past, he realizes that true love never fades and is willing to do whatever it takes to reclaim his chance with Kerry, setting the stage for the theme of perseverance in the face of adversity.
Status Quo and Setup
After years of pining for Kerry, Casey learns that she will be returning to town temporarily and takes the opportunity to plan how he can convince her to stay for good.
Inciting Incident / Call to Adventure
The catalyst of the story occurs when Kerry's mom reaches out to Casey and asks for his help with her small clothing store, giving him an opportunity to reconnect with Kerry after years apart.
Debate / Refusal of the Call
Casey debates whether to take the advice of his rebellious friend Danny and manipulate Kerry's feelings or stick to Jack's advice of pursuing his dreams and taking charge, with the risk of losing Kerry forever.
Quest into the New World
Casey makes the decision to pursue his dreams and take charge of his life, setting the stage for his plan to convince Kerry to stay in town and rekindle their love.
B Story Breathes
In the B-story, Casey's younger sister Lily starts to fall for Danny, but confronts him over his morally ambiguous advice to her brother Casey in his pursuit of Kerry.
Obstacles in the New World
Casey and his friends organize a May Day festival to celebrate the small town's history and traditions, including the weaving of May baskets, which brings back memories of his first kiss with Kerry.
Midpoint - Raise the Stakes
At the midpoint, Kerry starts to realize that her current relationship with Terrance is toxic and controlling while Casey learns that his pursuit of Kerry has caused him to lose sight of his own dreams.
The Villains Add Pressure
As Casey's business becomes successful and his relationship with Kerry blossoms, Terrance grows increasingly jealous and vengeful, launching a series of sabotages to bring them down.
Disaster
During the all is lost beat, Casey witnesses Terrance's proposal to Kerry. But he leaves before Kerry responds. He fears that his dream of being with her may never come true, causing him to hit rock bottom and question everything he thought he knew about love.
Despair and Rally
During the dark night of the soul, Casey drowns his sorrow at his favorite bar. He thinks Kerry accepted Terrance's proposal and his dream of being with her is lost. Oliver and Lily find him despondent and in a drunken stupor. They take him home and share with him that Terrance had left in a rage. Kerry remained behind, alone and asking for him.
Take Action and Prepare for War
After a grand gesture of love, Kerry confesses her feelings for Casey and announces she declined Terrance's proposal. However, just as they begin to embrace their happy ending, Terrance arrives at the May Day festival with a plan to ruin everything.
The Finale
Terrance appears at the May Day Festival and confronts Casey and Kerry. He yells out derogatory things attacking Kerry's character and fidelity. Casey is enraged and is determined to confront the man maligning his true love. In the final showdown, Casey and Terrance engage in a physical altercation that results in Casey defeating him and proving his love for Kerry. As they embrace, the townspeople celebrate their victory over evil, symbolizing hope and strength in the face of adversity.
Closing Image
In the final image, Casey and Kerry stand hand-in-hand in front of their newly opened business as the sun sets over the rolling hills, symbolizing a new beginning and a future full of promise.
As you can see, there is a lot of work to writing a story. If you'd like to read my submission, just ask!
PLAYGROUND ANTICS
This story is reaping the benefits of the Penning Passion course I took. The steamy romance is slowly building, so I suppose you could say the heat is simmering and close to combustion!
Hope you're enjoying your summer. Until next month.
Elaine